SHOWCASING THE TALENTS OF 50 CHILDREN, AGES 3-12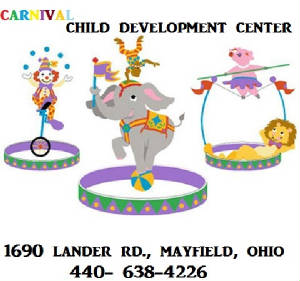 We are looking forward to an exciting experience. Hope to see you there!
JOIN US!
FRIDAY, AUGUST 17, 2012
6:00 pm
1690 LANDER ROAD
MAYFIELD, OHIO
For Details:
MotherRapper
(216) 280-0102
reneematthewsjackson@gmail.com
FREE & OPEN TO THE PUBLIC
Refreshments served immediately following Performance




I AM MIME

1 + 1 PRODUCTIONS

RENEEissance ARTS... Youth Troupe

CARNIVAL CHILD DEVELOPMENT CENTER SUMMER CAMP YOUTH

A COLLABORATIVE

presents

2012 CARNIVAL SUMMER CAMP YOUTH SHOWCASE

Cultural Arts & Education

Contact us by phone

216-280-0102

or by email





THANK YOU for visiting our web site. Our company is here to provide unique performances for any occasion.

On this site you'll find information about our activities, along with descriptions of our special camps, workshops, mentoring, coaching, and lessons. We hope you will find all of the information you are looking for about our performance company.